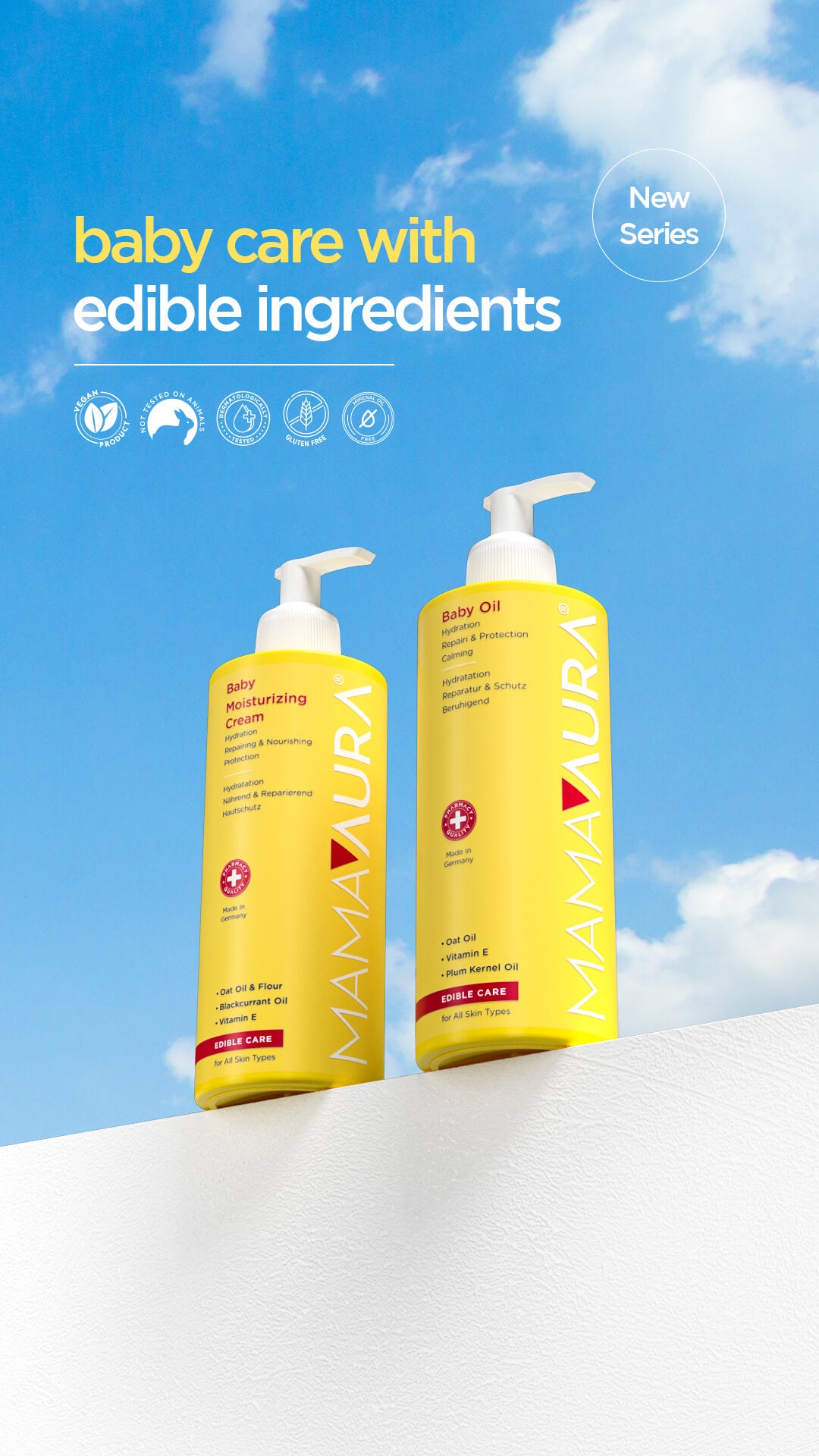 Strengthen, Revitalize, Prevent Shedding:
Visible Results in 150 Days, or Your Money Back!
Mamaaura's Fortify Me Shampoo and Serum not only reduce hair loss by up to 89% with just 150 days of regular use, but also encourage an increase of up to 13,500 new hair strands. These products, which do not contain drug active ingredients like Minoxidil, are both safe and highly effective. If you do not achieve the expected results, we stand by you with our money-back guarantee. Review the Guarantee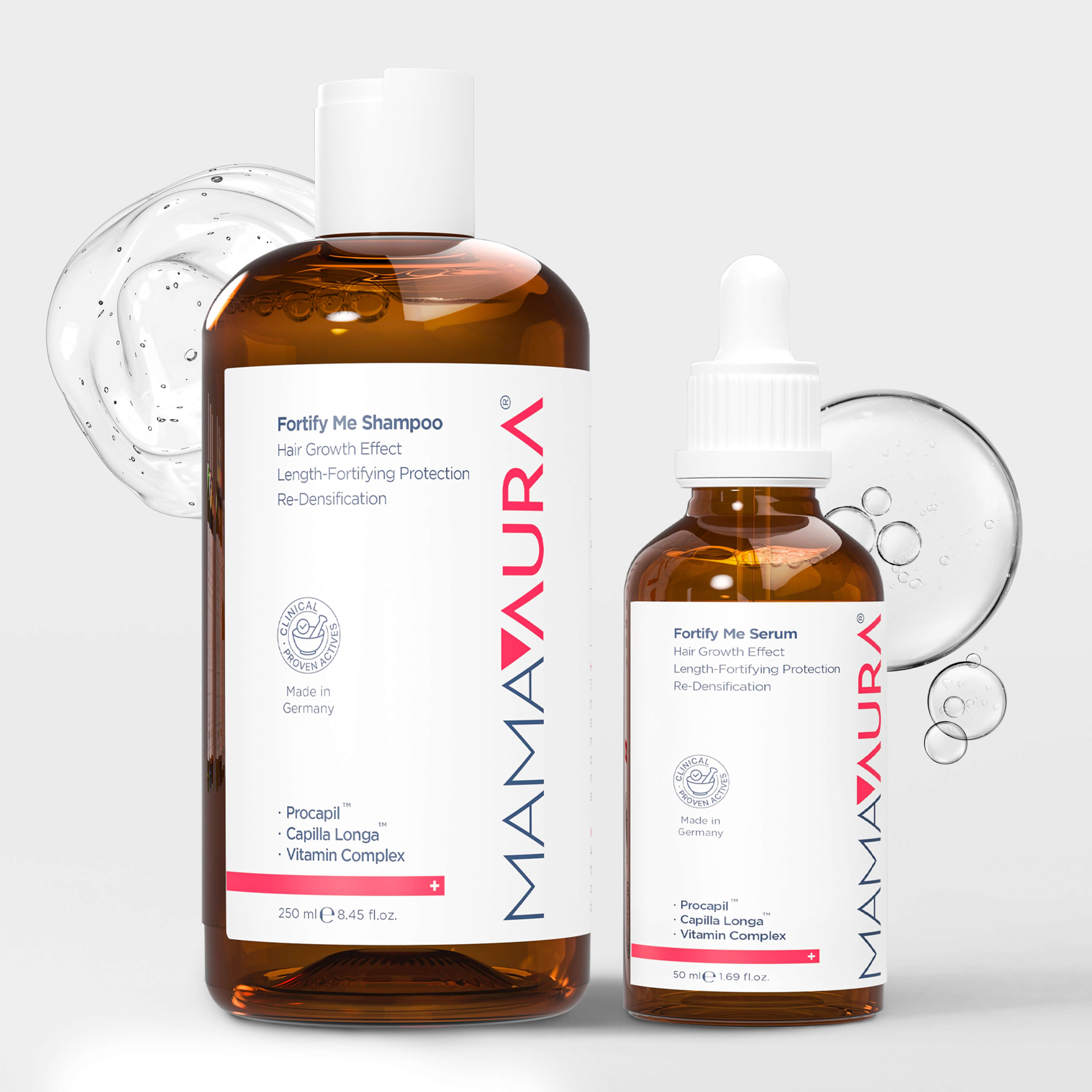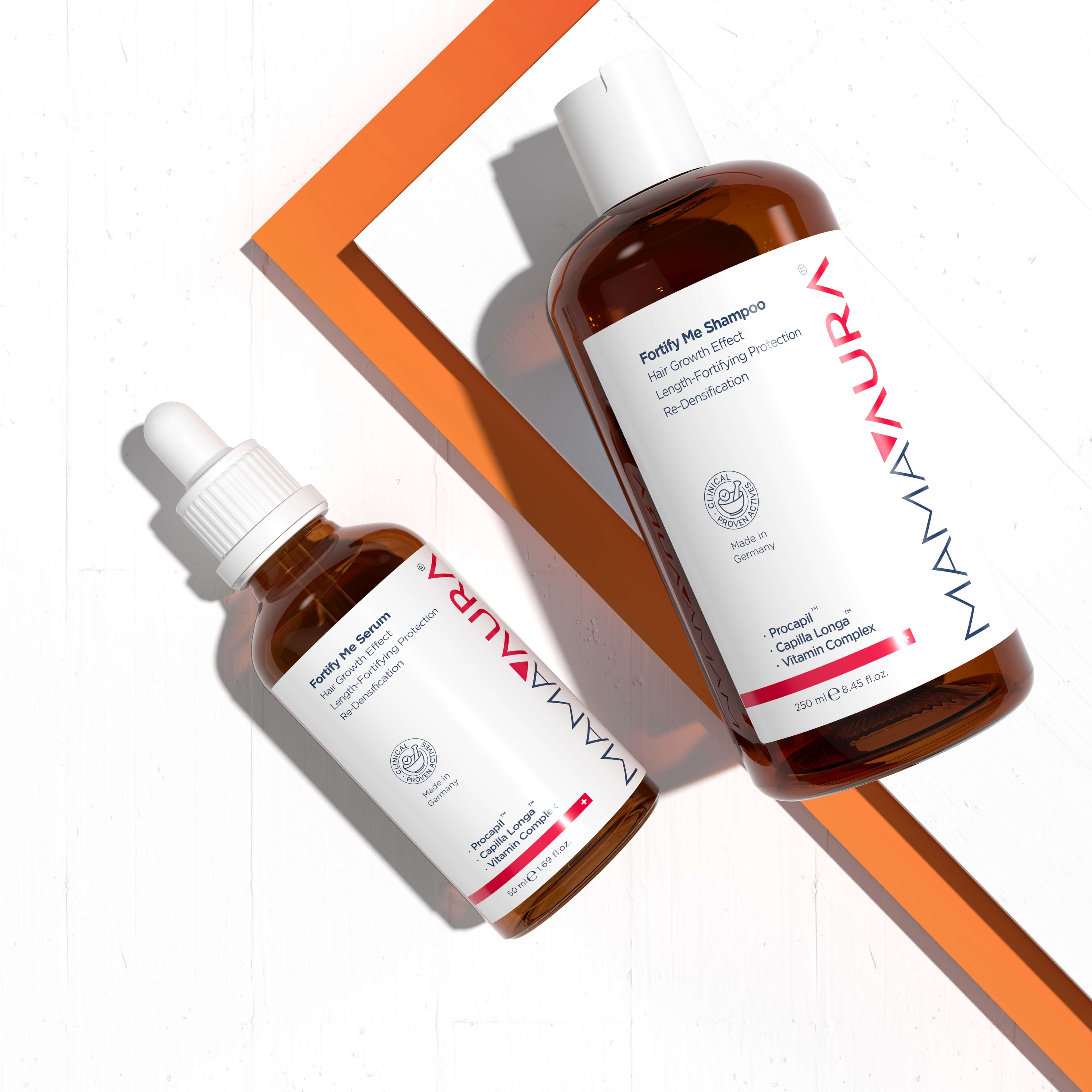 The Pursuit of Simplicity and Clarity in Anti-Acne Skin Care
At Mamaaura, we understand that your skin health is not just a superficial issue – it intersects deeply with confidence and emotional peace. The Purify & Balance Series is more than just a range of products; it's a testament to how much we value your skin and emotional tranquility. Because we are Mamaaura, and combining simplicity with effectiveness in skin care is our mission. Discover Now.